Overview of Duvet fillings
Duvet filling (down)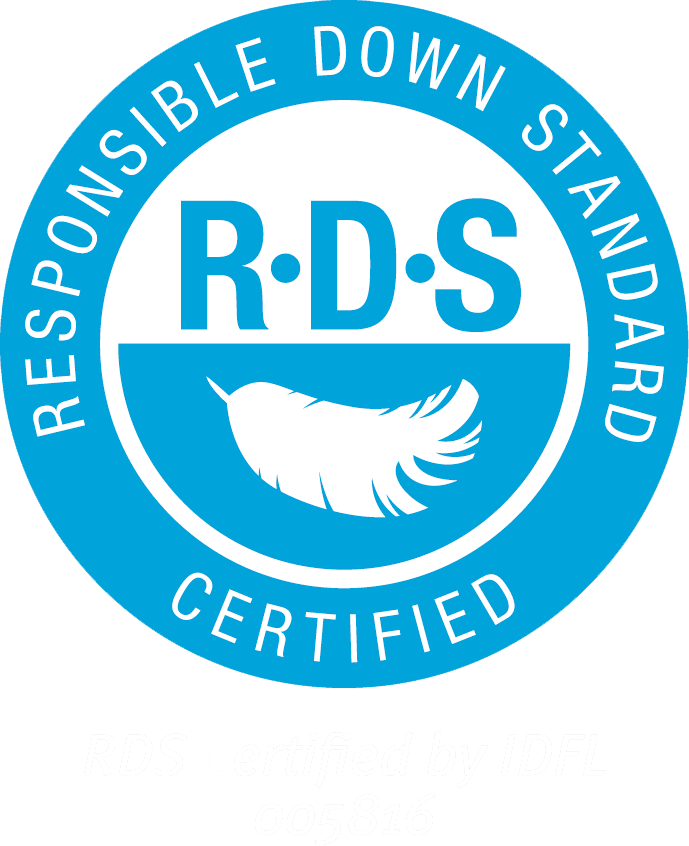 Paradies downs are ultra-lightweight and are the perfect way to store heat naturally. The larger and more mature the down, the greater the volume of air – and heat – that it can trap within its fine filaments.
If, for example, you have a 100% down and a 90% down that both weigh the same, the former will have greater fill power. However, there is nothing that beats the fill power and thermal insulation of eiderdown.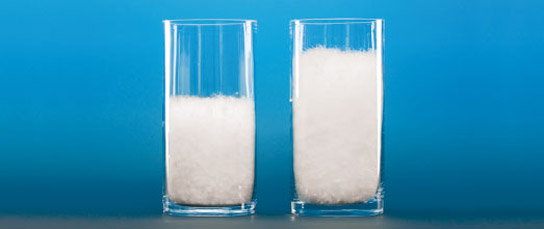 At Paradies, we only use fully mature down with high fill power from carefully selected farming locations. Since downs have no quills or other rigid components that can become a nuisance, they create a very soft filling that is wonderfully light and snuggly. The result? – A pleasant and undisturbed night's sleep whatever the season based on the Paradies system of using heart symbols to indicate the thermal rating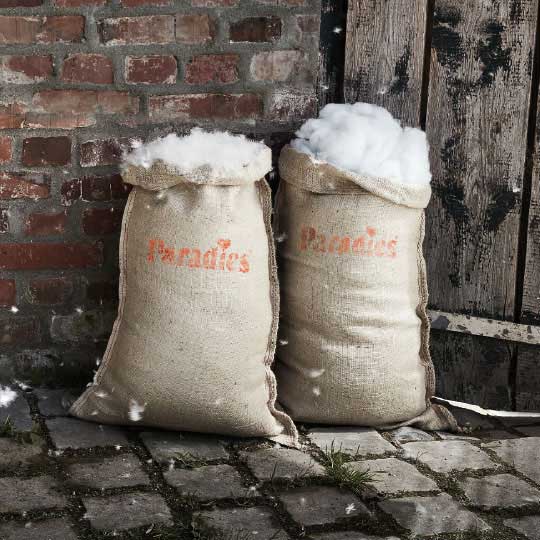 Further information:
// Duvets
// Heat retention
// Certified quality
Paradies SuperClean
By introducing additional cleaning procedures, Paradies has managed to achieve a level of cleanliness that goes way beyond conventional standards:
It's more than clean – it's superclean!
SuperClean
Overview of duvet fillings (down)