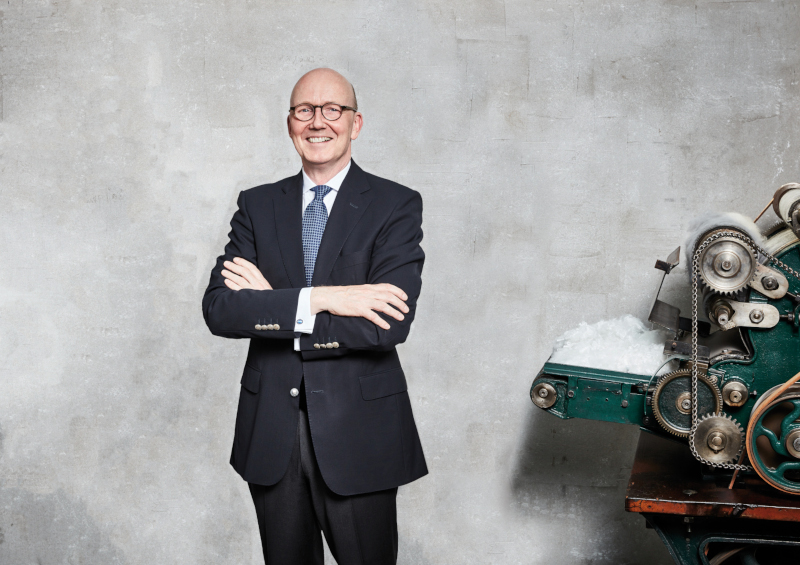 Values
Tradition and modernity –
our values since 1854
Our family has been guarding the quality of sleep since 1854 and is constantly setting new standards in sleeping comfort. Particularly, our generation has a responsibility towards people and the environment. That's why we are continuously and intensively working on new and innovative products with sustainable, healthy properties that are based on natural and resource-conserving raw materials.
We are proud of the level of sustainability that we have achieved with our products and our production site in Germany. In addition, we are convinced that we will continue to take a step in the right direction every day in the future, true to our philosophy:
To create durable values, where the priority is on uncompromising quality and a high level of responsibility for people and the environment, rather than short-term trends. We want to and will remain your brand with heart in the future. Thank you for your trust and sleep well.
5. Paradies
generation
Klaus D. Kremers