Product research
Innovations for the future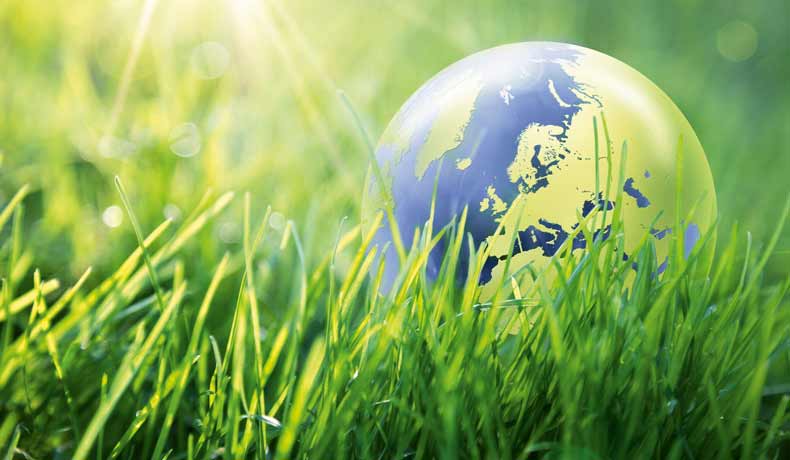 It's been over 160 years now, and we still have not tired of researching the best ways to develop high-quality bedding and products for an improved life. Paradies' product research team is on a constant mission to find new ways to promote healthy sleep and increase its regenerative effects.
The company's own laboratories help us to simulate usage situations. Consistently investing in research and development grants us a competitive edge. We work together with industry anthropologists, clothing physicians, and testing laboratories of independent research institutes to live up to your and our high standards.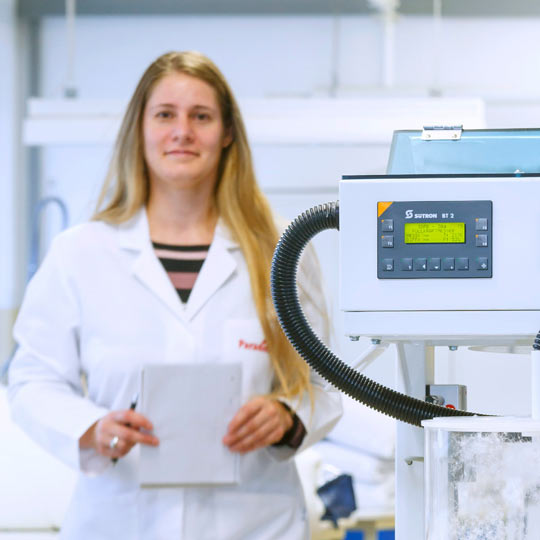 Paradies Fill® 2.0
Sustainable and environmentally friendly textile fabric filling

Paradies Fill® 2.0 is the result of years of research in Paradies brand quality and is an example of our responsible relationship with the future and the environment. The raw material from which this innovative textile fibre filling is made is a reusable, high quality PET. Following a complex sorting and cleaning process, the recycled materials are turned into finely chopped flakes. These flakes are so clean they can be used as packing material for food or directly spun into polyester threads.

Die Paradies Highloft® fibre technology uses the recycled textile fibres to produce fleece with lasting puff, a pleasant warmth capacity, and good moisture wicking capabilities.